Bert Kreischer + Picky Bars
Bert wanted to partner with Picky Bars as he takes on his 2021 running challenge. Use code: SOMETHINGSBURNING at checkout to save 20% on your order!
Get Picky @ 20% off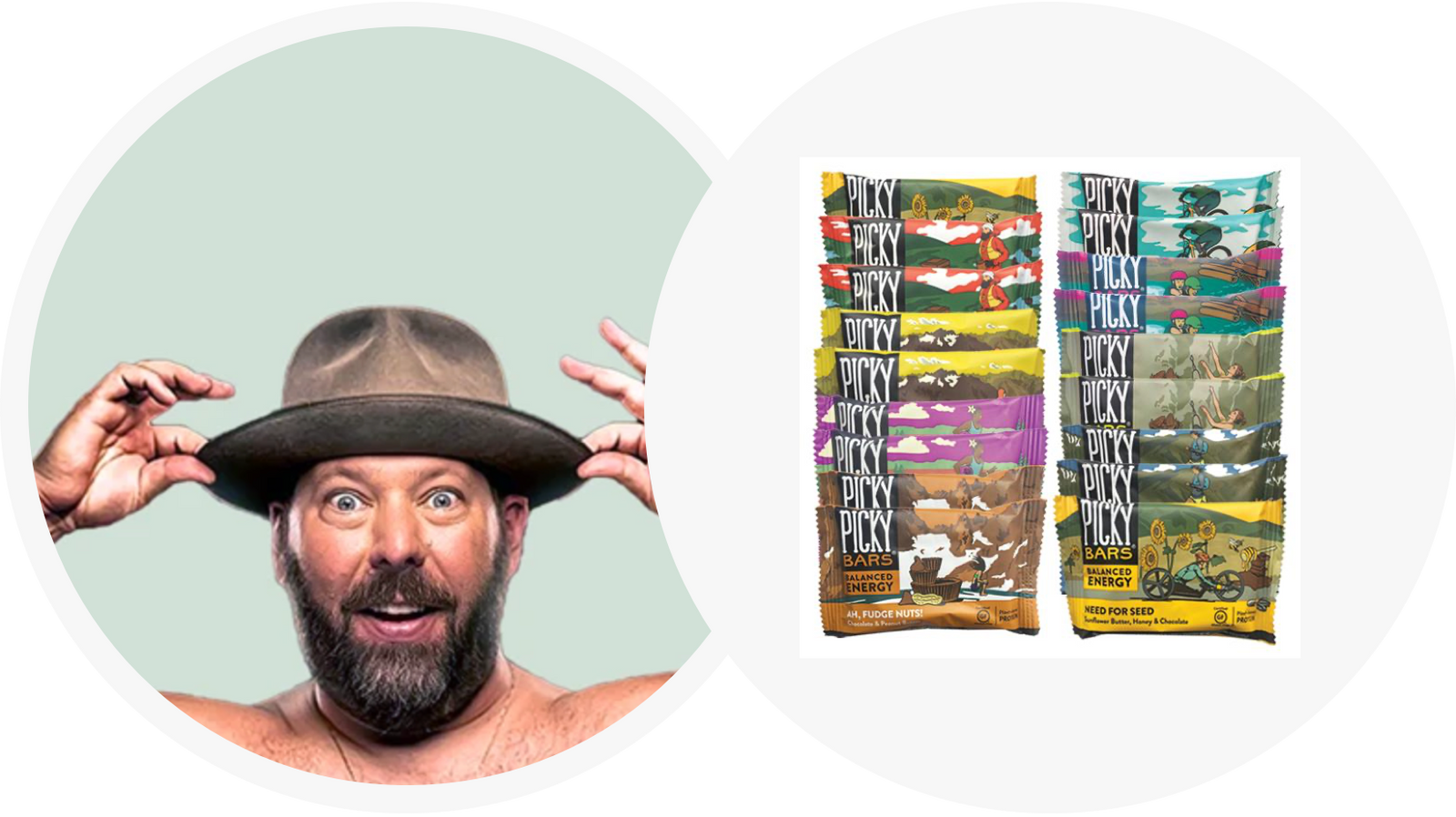 Picky Bars
Real Food

Balanced for performance

Tastes good
Started by (some now retired) professional athletes, we mixed up the first Picky Bars in a little home kitchen to solve a big problem: Jesse's excessive farting during triathlon training.
We've grown since then (still love fart jokes, though) to a wide variety of products meant for fueling and for snacking. All of our bars, oatmeals, granolas, and good-on-everything Drizzle topping are made from real food ingredients that offer balanced nutrition and actually taste really freaking good.
Whether you're aiming to run 2,000 miles like Bert or are just trying to keep the afternoon hangry outbursts to a minimum, we've gotchu.
Friends of Bert are friends of ours. Take 20% off with code SOMETHINGSBURNING.
As seen in







Customer Testimonials
5 stars
Happily surprised
Was expecting a bar that tasted like eh but because I love their oatmeal I gave it a shot and in my opinion it's one of the better tasting bars out there.
5 stars
Best Products Ever
Love Picky Bars including their oatmeal and granola. As a runner/cyclist with a sensitive stomach, these products work GREAT for pre-training and post training fuel. Gluten free, made with real ingredients AND taste GREAT!
Foodie Flavors, Athletic Know-How
Real food is the best fuel
And when balanced right, can power you through the longest run, toughest workout, or biggest snack attack.
No brainer bundles to start off with
Picky Bars
Wow, we can't believe you've scrolled this far and made it past our tasty products. If you're Picky crazy (like us) you'll be into what's down here!
#Lifepoints are those moments where you're living life right.
You're pushing your limits, reaching new heights, finding fun in every corner you stumble upon, and having a great time doing it. Whether it's on the race course or in your backyard, solo on the trails or around a campfire with your crew, life points are the moments that leave you like, "yeah, this is the good stuff…"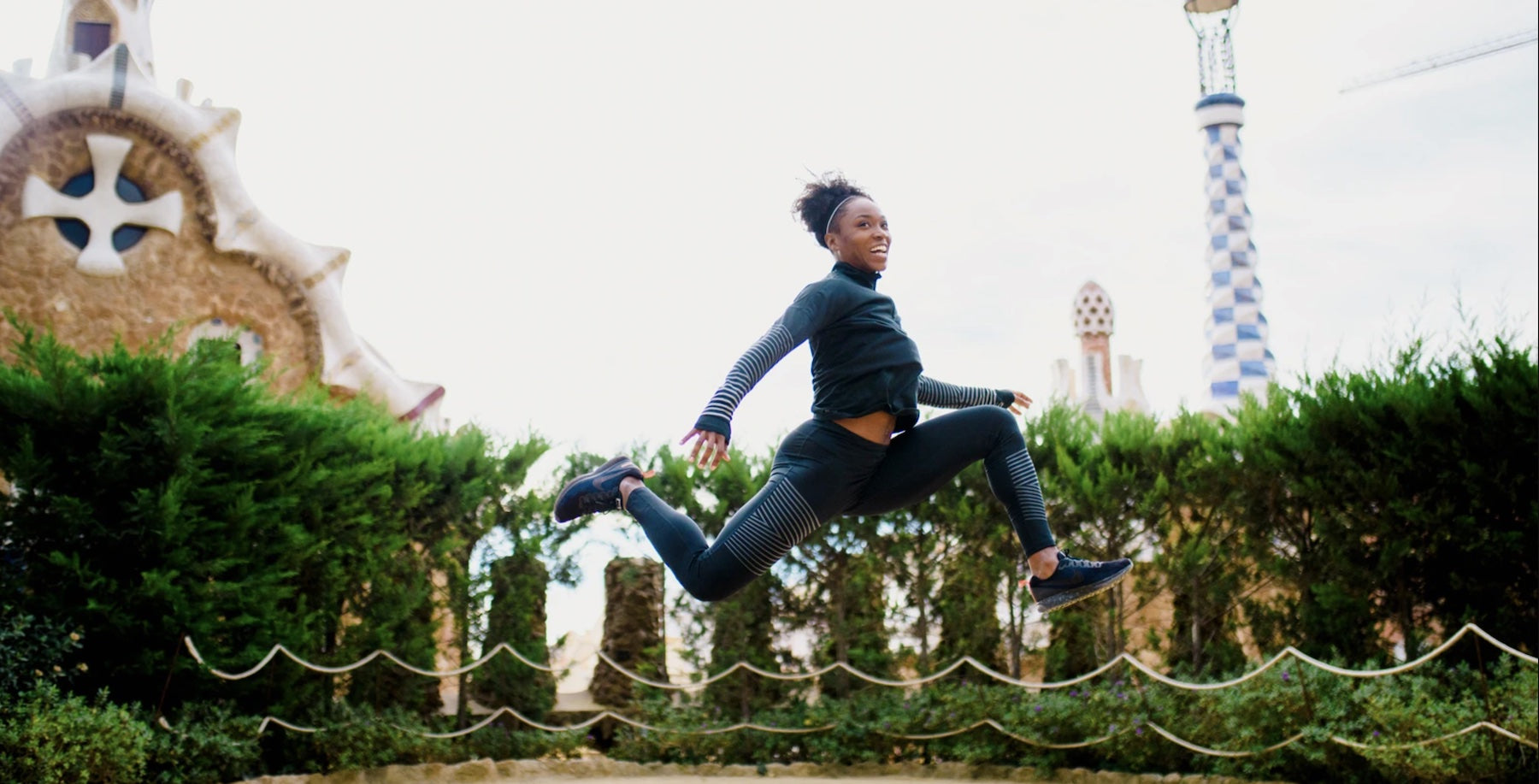 #Lifepointsgallery
Sign up for the good stuff to get the latest & greatest of everything Picky Bars!
*Early access to new products & flavors
*Special discounts and promotions
*Inside scoop on all the hilarious antics of the Picky Crew